HOLY SHIT. Livejournal friends if you still remember that I exist...well...I STILL EXIST. AND I EXIST TO TELL YOU THAT INCEPTION WAS THE EQUIVALENT OF A UNICORN CRAPPING A FLORAL SCENTED RAINBOW IN MY BRAIN. IN MY BRAIN. Leonardo DiCaprio was AMAZING. The whole cast was amazing. Christopher Nolan deserves one hell of a blowjob, that's all I can say. Kudos Mr. Nolan, and I hope you get that BJ in the mail soon.
Current Mood:

enthralled
I AM POSTING FROM MY CELL PHONE IT IS FUCKING FANTASTIC. LOOK AT ME I'M IN A MUTHA FUCKIN GARMET BAG MUTHA FUCKASSSSSSSSS.

Here's something super fucking old but absolutely magnificent.
Current Mood:

content
YOU KNOW WHAT?.
YOU KNOW WHAT?
I
HATE
PEOPLE!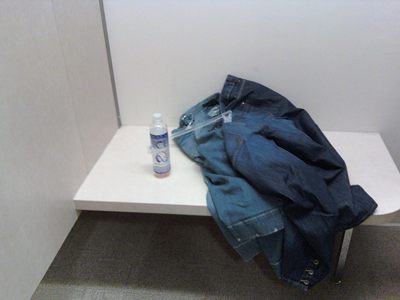 ffffffffffffff
FFFFFFFFFFFFFFFFFFFF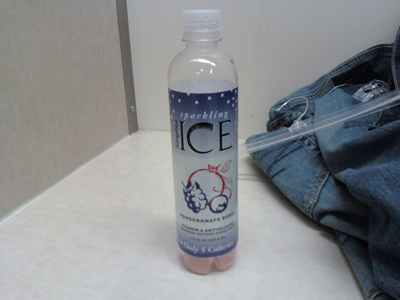 FFFFFFFFFFFFFFFFFFFFFFF-
RRR
RRA
AAA
AGG
GEE
EEE
!!!!
WHAT THE FUCK. THERE IS A GARBAGE CAN RIGHT BY MY REGISTER YOU TWAT. TAKE YOUR FUCKING TALKING RAIN SPARKLING ICE POMEGRANATE BLUEBERRY TEA AND SHOVE IT UP YOUR FAT ASS.
...AND DON'T LEAVE YOUR SHIT ALL SLOPPY LIKE THAT. AND DON'T RUIN THE FLOOR I JUST FUCKING PICKED UP TOO.
YEAH, HOW BOUT THEM APPLES, BITCH?

Current Location:

YO FACE

Current Mood:

pissed off

Current Music:

Tim Henson-Fukkit Like You Wan'it
Current Mood:

confused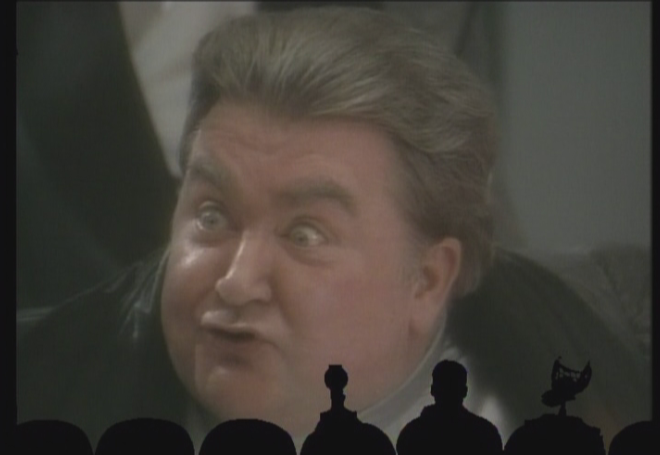 WE WILL NOT DELIBERATE. WE WILL
TERMINATE
!!
Current Location:

NO U

Current Mood:

hopeful

Current Music:

Deff Leppard: Bringin' on the Heartbreak